Bentley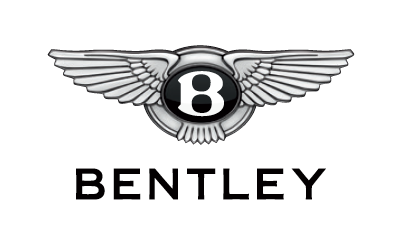 In 2016, the Bentley brand presented the next generation of the Mulsanne series, including the Mulsanne Speed and Mulsanne Extended Wheelbase. The new Bentayga luxury SUV was in high demand and made a major contribution to record sales.
BUSINESS DEVELOPMENT
In 2016, Bentley celebrated the world premiere of the new generation of its Mulsanne series, which thrills customers with enhanced assistance and infotainment functions and on the exterior in particular with its even more imposing radiator grille. In addition to the luxury Mulsanne with its 377 kW (512 PS) engine, Bentley offers the particularly powerful Mulsanne Speed with a power output of 395 kW (537 PS) and the highly luxurious Mulsanne Extended Wheelbase. Limited to 50 vehicles, the First Edition boasts exclusive features including a Mulliner-styled picnic table and a veneer crafted from the finest English walnut. The Bentley Bentayga, the Group's first luxury SUV, celebrated its successful market premiere in 2016 and immediately became the brand's best-selling model in its first year.
In the reporting year, the Bentley brand increased deliveries to customers to 11,023 (10,100) vehicles, marking a new sales record. Around a quarter of Bentley's vehicles were once again delivered to the USA. The brand also achieved high growth rates especially in Western Europe (+25.7%) and in Central and Eastern Europe (+67.5%).
The Bentley brand sold 11,298 vehicles worldwide in 2016, 6.4% more than in the previous year. The increase was primarily attributable to the success of the Bentayga.
The Bentley brand produced 11,817 vehicles in 2016, up 8.5% on the previous year.
SALES REVENUE AND EARNINGS
Bentley generated sales revenue of €2.0 billion, exceeding the equivalent prior-year figure by 4.9%. Despite a change in market conditions and the start-up costs for the Bentayga, positive exchange rate effects and cost reductions meant that the operating profit remained on a par with the previous year at €112 (110) million. The operating return on sales fell slightly to 5.5 (5.7)%.
Vehicles delivered in 2016
PRODUCTION

Units

2016

2015

Bentayga

5,586

96

Continental GT Coupé

2,272

3,997

Flying Spur

1,731

3,660

Continental GT Convertible

1,600

2,216

Mulsanne

628

919

11,817

10,888
BENTLEY BRAND

2016

2015

%

Deliveries (units)

11,023

10,100

+9.1

Vehicle sales

11,298

10,616

+6.4

Production

11,817

10,888

+8.5

Sales revenue (€ million)

2,031

1,936

+4.9

Operating result

112

110

+1.5

as % of sales revenue

5.5

5.7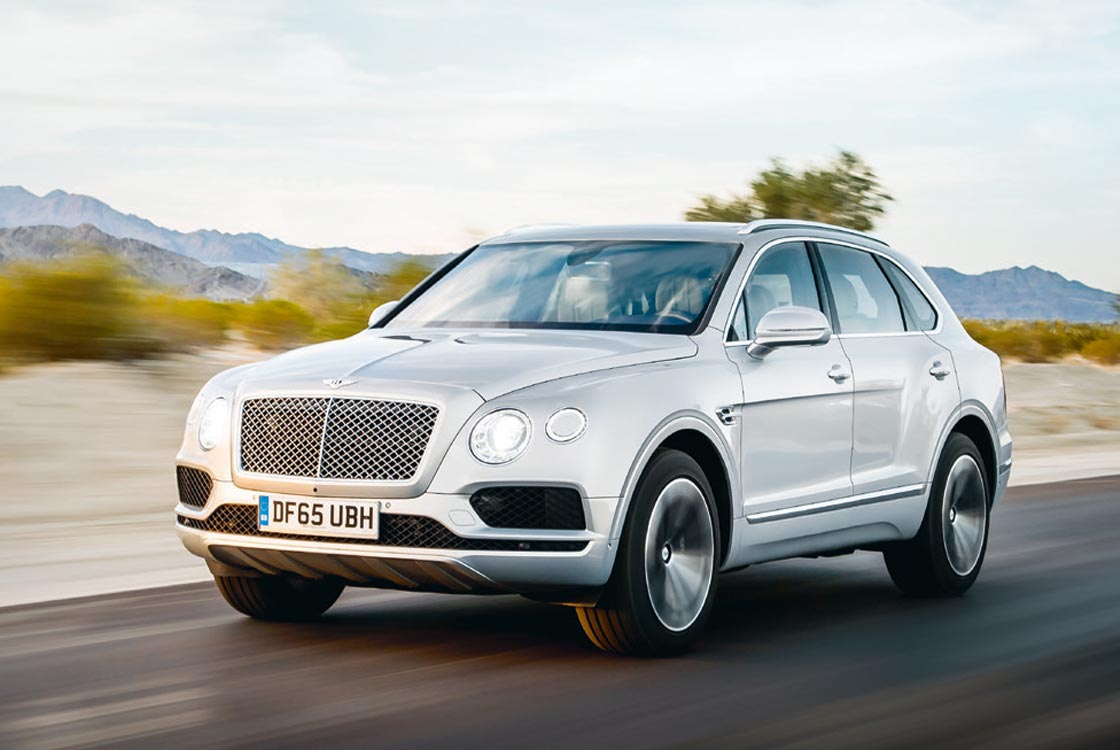 DELIVERIES BY MARKET
in percent