Porsche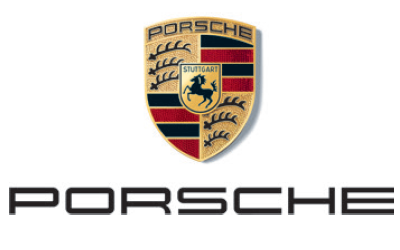 The Porsche brand presented the second generation of the Panamera in 2016. Its hybrid version, the Panamera 4 E-Hybrid, combines performance with sustainable mobility. New unit sales, sales revenue and profit records were achieved.
BUSINESS DEVELOPMENT
More than ever, the new generation of the Porsche Panamera offers both the performance of a sports car and the comfort of a luxury saloon. The new twin-turbo engines are more powerful, and thanks to the new eight-speed dual-clutch transmission they are up to 16% more fuel-efficient than those in the Panamera's predecessor. Many new assistance systems also enhance ride comfort as well as safety. The Porsche Communication Management offers an entirely new range of connectivity with its intelligent digital functions and online services. The Panamera 4 E-Hybrid stands for sustainable mobility without compromising performance. The vehicle has a system power output of 340 kW (462 PS) and a maximum speed of 278 km/h. It delivers a system torque of 700 Nm from stationary without hesitation. The Panamera 4 E-Hybrid breaks the 100 km/h barrier in just 4.6 seconds. Other product highlights in the reporting year included the new 718 Boxster and 718 Cayman models and the Targa and Turbo versions of the 911.
The Porsche brand delivered 238 thousand sports cars in the reporting year, 5.6% more than in 2015. China remained the largest single market for Porsche with deliveries of 65,246 vehicles (+12.5%). The brand sold 54,280 vehicles in the USA (+4.9%).
Porsche's sales in 2016 stood at 239 thousand vehicles, an increase of 9.2% year-on-year. The Macan, 911 and 718 Boxster/Cayman models were especially popular.
Porsche produced 240 thousand vehicles in the reporting year, up 2.2% on the figure for 2015.
SALES REVENUE AND EARNINGS
The Porsche brand set records again in fiscal year 2016. At €22.3 (21.5) billion, sales revenue exceeded the prior-year figure by 3.6%. Operating profit rose by 13.9% to €3.9 billion, primarily due to volume-, mix- and currency-related effects and a comparatively low cost growth despite expenditures on electrification, digitalization and new business fields. The operating return on sales rose to 17.4 (15.8)%.
The key figures presented here cover both the Automotive and Financial Services businesses.
Operating return on sales in 2016
PRODUCTION

Units

2016

2015

Macan

97,177

86,016

Cayenne

71,693

79,700

911 Coupé/Cabriolet

31,648

31,373

718 Boxster/Cayman

24,882

21,978

Panamera

14,218

15,055

918 Spyder

–

375

239,618

234,497
PORSCHE BRAND

2016

2015

%

Deliveries (thousand units)

238

225

+5.6

Vehicle sales

239

219

+9.2

Production

240

234

+2.2

Sales revenue (€ million)

22,318

21,533

+3.6

Operating result

3,877

3,404

+13.9

as % of sales revenue

17.4

15.8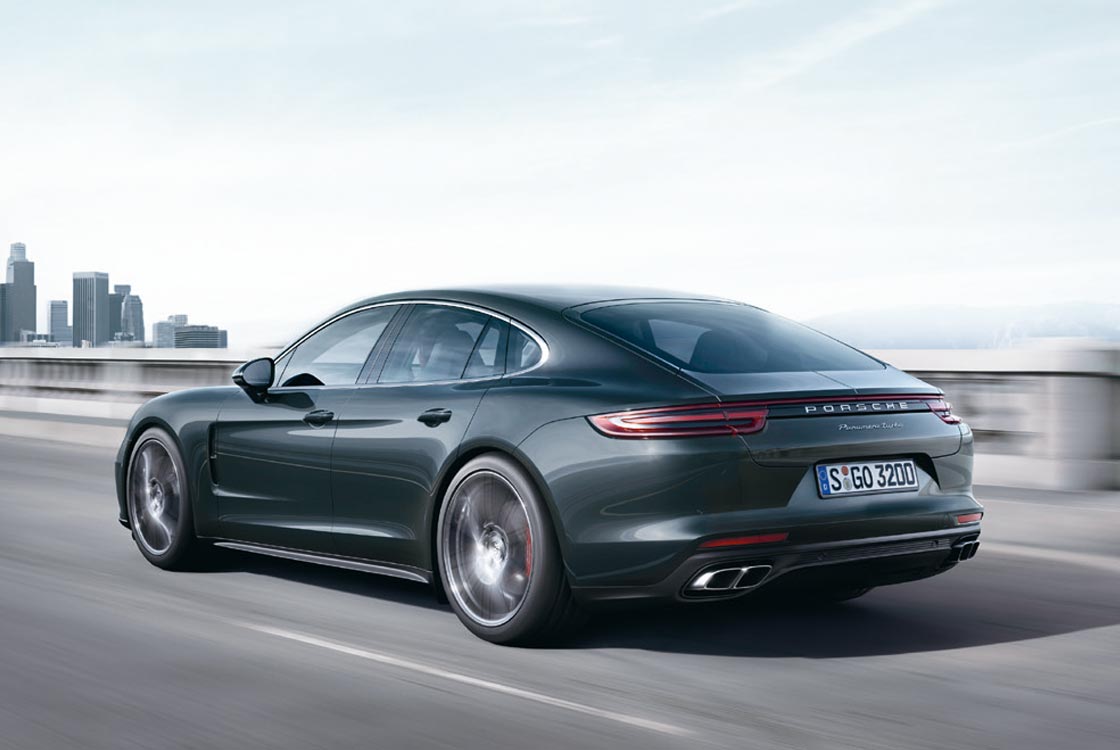 DELIVERIES BY MARKET
in percent