SEAT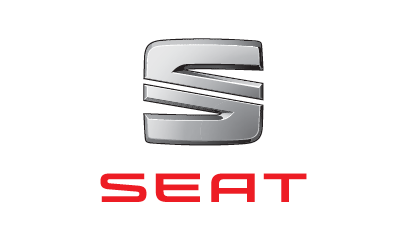 The Spanish brand SEAT launched its new Ateca series in the reporting period. As the first SUV in the company's history, it made a major contribution to SEAT's record results in 2016.
BUSINESS DEVELOPMENT
2016 saw the SEAT brand unwrap its first-ever SUV. The new Ateca is a combination of distinctive design, dynamic driving fun, urban versatility and high user value. Its efficient petrol and diesel engines have power outputs of between 85 kW (116 PS) and 140 kW (190 PS). The impressive array of special features extends from full-LED headlamps through a variety of assistance systems, such as the innovative Traffic Jam Assist and the new Emergency Assist, to a package of latest-generation infotainment systems with superior connectivity. With its impressive sales figures, the Ateca played a significant role in the brand's success in the reporting year.
SEAT increased deliveries to customers by 2.2% to 409 thousand vehicles in fiscal year 2016. The brand's sales figures increased year-on-year in almost all markets; encouraging growth rates were achieved especially in Germany (+2.5%), Poland (+22.1%), Turkey (+41.5%) and Austria (+12.9%). The Ateca, Leon and Alhambra models were especially popular with customers, recording new sales records.
SEAT sold 548 thousand vehicles in the reporting period, 0.8% more than in the previous year. The Q3 produced for Audi is included in this figure.
SEAT produced 417 thousand vehicles in 2016, up 0.5% on the previous year.
SALES REVENUE AND EARNINGS
SEAT achieved a record sales revenue and operating profit in fiscal year 2016: At €8.9 billion, sales revenue exceeded the prior-year figure by 3.8%. SEAT returned to profit in the reporting year with an operating profit of €153 (−10) million. Cost reductions and improvements in the mix, particularly as a result of the success of the new Ateca, more than compensated for negative exchange rate effects. The SEAT brand's operating return on sales was +1.7 (−0.1)%.
Record operating profit in 2016
PRODUCTION

Units

2016

2015

Leon

163,228

169,455

Ibiza

149,988

160,451

Ateca

35,833

–

Alhambra

31,214

27,925

Mii

18,720

24,516

Altea/Toledo

18,029

32,729

417,012

415,076
SEAT BRAND

2016

2015

%

Deliveries (thousand units)

409

400

+2.2

Vehicle sales

548

544

+0.8

Production

417

415

+0.5

Sales revenue (€ million)

8,894

8,572

+3.8

Operating result

153

−10

x

as % of sales revenue

1.7

−0.1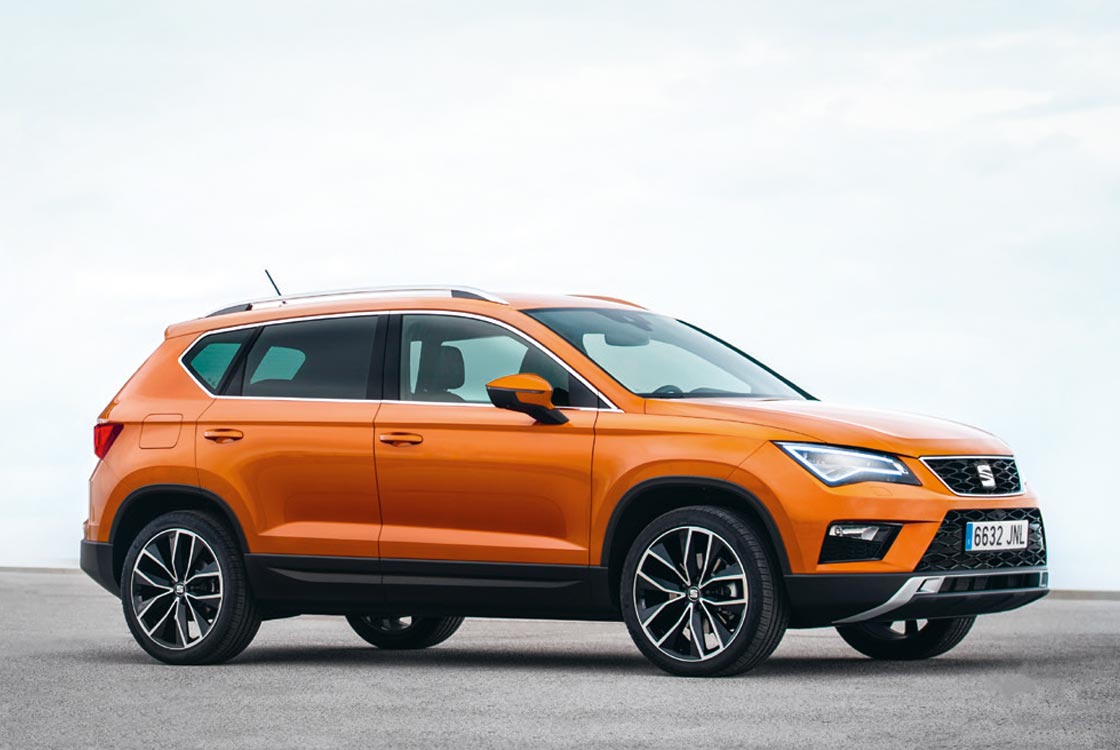 DELIVERIES BY MARKET
in percent